Dec 9th
2013
By Director

Thank you to Jeanne Berget for the wonderful pictures of our opening night gala. Please connect to the following link to download your pictures from that night.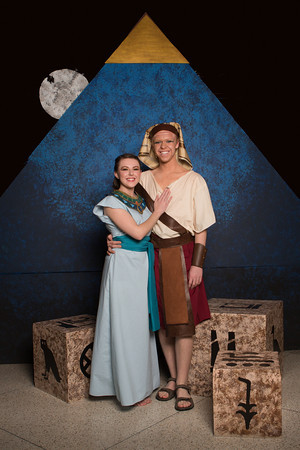 To purchase a high resolution photo – find your photo, go to "buy this photo" and the download option will be in a tab on the right of the window that pops up.  You can also purchase high quality prints from White House Custom Color and cards right from the website as well and they will be shipped directly to your door.
My website will only allow a low resolution download for free – to get that – you can right click on the photo.  This is good for online use – Facebook, etc.   High resolution downloads are only $1.00!